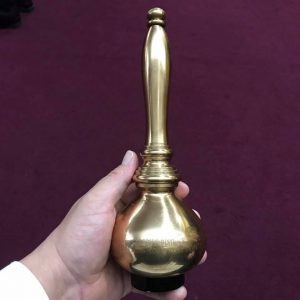 On Monday, December 11th 6 Brothers from Riverhead Lodge #645 traveled to Connetquot Lodge #838 and successfully captured the Suffolk District Traveling Gavel for Riverhead Lodge.
This gives Riverhead Lodge a total of 2 points on the Leaderboard.
Great job W:. Dunbar, Bro. Wayne Losee, Bro. Michael Hebert, Bro. Pat, Bro. Don and Bro. Mike Sokel.
Please follow and like us:
Posted by Bill Arnold
On December 12, 2017
0 Comments